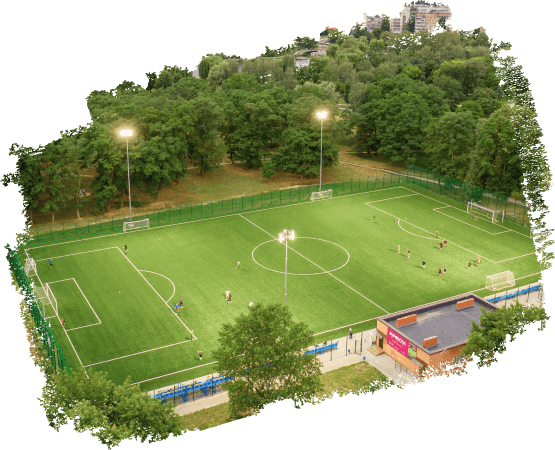 This is a FREE program for all of our players to get some fun game time experience going into the spring 2022 season.
Schedule is as follows:
U8 to U10 (2014 to 2012 birth year)
*January 25
*February 8
*February 22
U11 to U13 (2011 to 2009 birth year)
*January 18
*February 1
*February 15
WHAT YOU WILL NEED
1) Proper Soccer Attire
2) Hydration
Make sure to arrive about 15 minutes prior to start time to get organized.
All Skills Sessions will be at Schuylkill Racquetball Club, 25 south greenview road, Orwigsburg,PA.
Registration questions can be directed to bluemtsoccerclub@gmail.com